Have you ever felt that nudge, the one prompting you to do more to make a difference in the lives of others?
Steve King, member of Summerville Baptist Church can testify to that nudge in the face of skepticism when it came to child sponsorships. With so many organizations promoting child sponsorships, he had legitimate doubts as to whether the pictures he was seeing were even real? He was curious to know how many people actually sponsor children and what that even means for a child.
After prayerfully wrestling through the tension of sponsorship validity, Steve and his wife Roxann made the decision to move forward by sponsoring two children in the village of Mayard! Steve shared how he chose his child by his Godly name and his wife; Roxann chose hers by her smile.
Recently, Steve King had the opportunity to travel to Haiti and prior to his travels his understanding of child sponsorship was essentially a head knowledge or a transaction on paper. However, things quickly shifted after Steve was able to visit the village of Mayard and experience the joy and excitement of these precious children for himself. He subtly noticed a genuine shift that soon became a heart knowledge once he could see for himself the impact on sponsorships within a community. These children were being well fed with the ability to attend school and receive an education.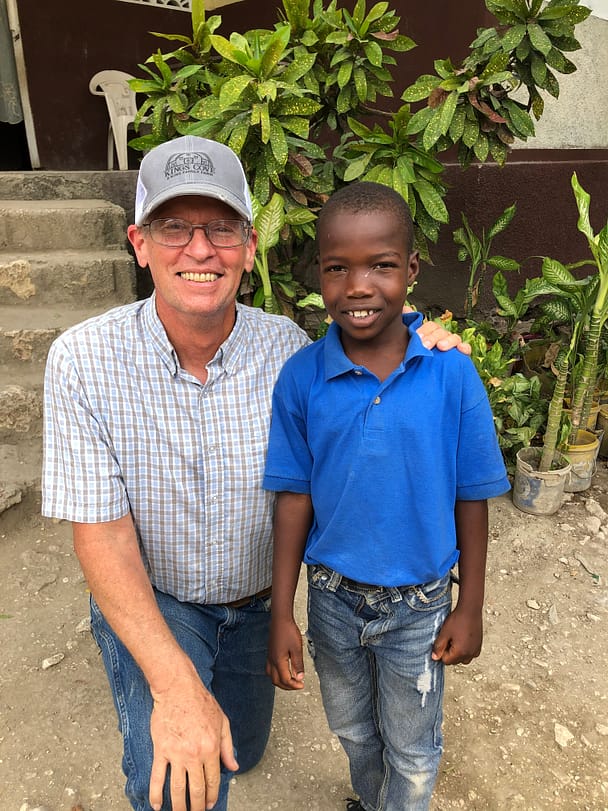 Steve shared, "I honestly didn't expect to meet my sponsored child before coming to Haiti. The impact of sponsorship becomes so real when you actually get to meet the children. The pictures become a living breathing beautiful child and it is life changing. Seeing how Disciples' Village is pouring into the lives of these kids, my prior doubts have been removed. The $40 commitment for each child is without a doubt the most efficient use of money and one of the best decisions I've ever made."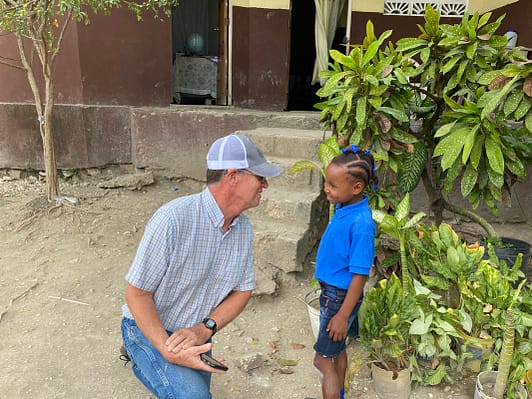 If you've ever felt that nudge to take action towards making a difference in the lives of others, child sponsorships through Disciples' Village offers that amazing opportunity! Click here to view see the various sponsorship opportunities in our partnering villages.