1. Steve Haddix Promoted to President of DV
Steve and his wife Vickie originally joined our staff in Haiti in January of 2016. Before the move, Steve served as the Children's Pastor at Hope Community Church in Lawrenceburg, Kentucky. Since that time, Steve's role has continued to evolve with the most recent being a promotion to President of DV. Steve has already been doing an excellent job fulfilling many of these duties.  Now, he will have the title to match his responsibilities.  Steve and Vickie are both such a great blessing and source of stability to everyone at DV!  We have great faith in Steve's leadership and look forward to all God has in store for the next season of ministry.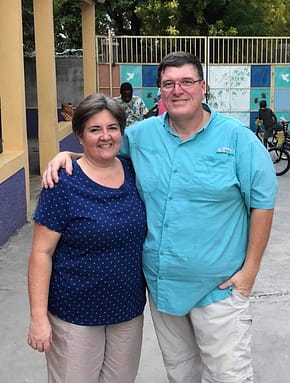 "From the first day Steve joined our staff, I counted him as a trusted co-worker and even more so, a dearly loved brother.  I have a deep respect for his integrity, his leadership skills, his heart for others and his great love for Jesus.  I look forward to many more years of working side-by-side with him, proclaiming the Love of Jesus to Haiti."  ~Bill
2. Financial Support Needed
Since the beginning of the pandemic, we have been experiencing a challenging financial situation.  We have been watching and praying over our finances, trusting in the Lord's guidance.  We had hoped that 2021 would be a better year for us financially, but due to Haiti's civil unrest in 2019, then the pandemic in '20 and '21, and the greatly fluctuation of the Haitian dollar, our income has not kept up with our expenses.
Because of this, Our American missionaries are making great sacrifices in their salaries in order to continue to minister in Haiti.  Most of them will no longer receive any salary from Disciples' Village and will be responsible for raising their own support.  Others are having to make great reductions in their salary.  We are so grateful for their Christ-like attitude.  Their love for the Lord and the Haitian people is an inspiration to us all. If you feel led to support them personally, I encourage you to do so at https://disciplesvillage.org/missionary-support/
3. Lanzac Lunches are Served
We all know that a child's ability to learn is hindered when suffering from an empty stomach!  With God's provision, we now have an entire group of 93 students in the Village of Lanzac with access to a hot lunch!  Thank you to Bethlehem Baptist Church and Pastor Cliffton Sullivan of Greensburg, KY for sponsoring the meals at Lanzac. We also want to thank Summerbrook Church and Pastor Joey Rumble of Summerville, SC for sponsoring the education of these students!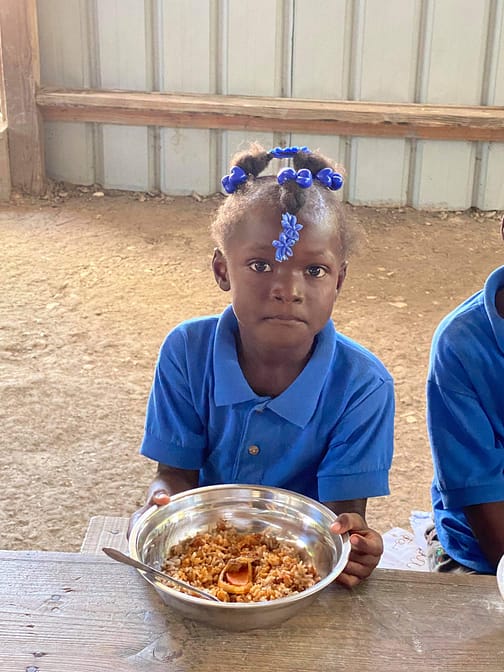 4. Sponsorships Needed for Jenny
Jenny is a 19-year-old young lady who is currently completing her 2nd year of high school. She hopes to pursue a career in nursing one day. Jenny is very active in our church service at Fontana where she leads worship and is also very active in small groups. Click here to set up sponsorship payments for Jenny. You may also contact Steve Haddix at steve@disciplesvillage.org if you have questions.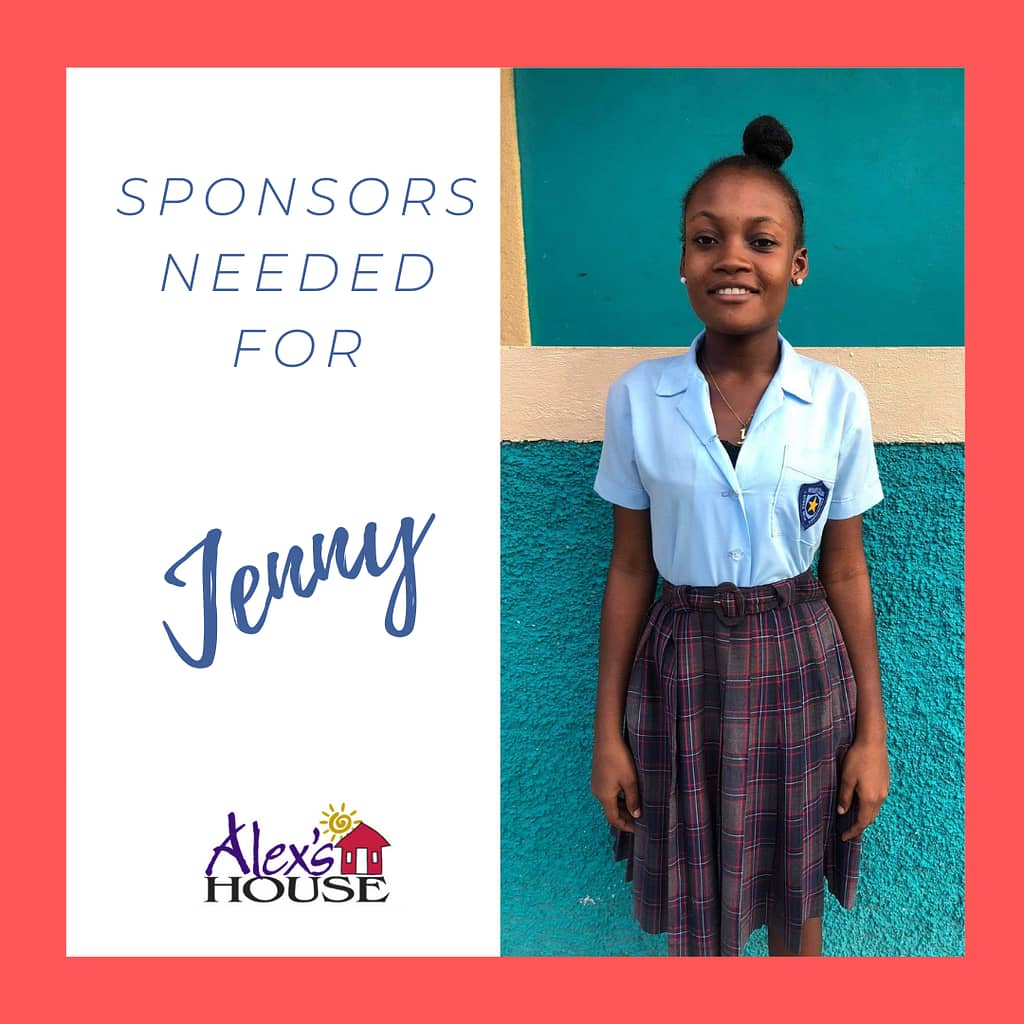 5. Delivering the "Good News"
With the help of Pastor Greg, the older boys at Alex's House are putting their translation skills to great use! Pastor Greg writes a week's worth of devotions, and the boys translate them in preparation for printing. Once they are printed, a young man affectionately known as Titit comes by each Monday to retrieve the printed copies and delivers them to various pre-determined locations just like an old school paper route. We are so proud of these young men who are working diligently to get the good news of Jesus to the surrounding communities!