1. Alex's House Remains Healthy Amid COVID-19
Our Haitian staff members are doing an incredible job carrying out the procedures we have in place while things are being affected by the coronavirus. We are thankful to report there have been no health effects on any of our Alex's House kids or staff and we continue to pray that God will protect them and keep them healthy and safe.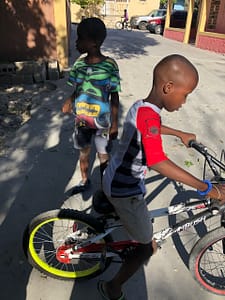 2. Sponsorship Sunday for Mayard Village
We are excited to announce First Baptist Church Loretto led by Pastor Kevin Cheatham and Associate Pastor Chris Dodson of Loretto, TN will be partnering with the church in the village of Mayard.  On June 14th, they hosted a sponsorship Sunday where several of our DV team members were able to attend. The congregation covered 40 food sponsorships! As primary school food sponsors, this will allow us to begin a lunch program immediately in the village of Mayard. We cannot thank First Baptist Church Loretto enough for their generosity and look forward to how God will change lives in this village!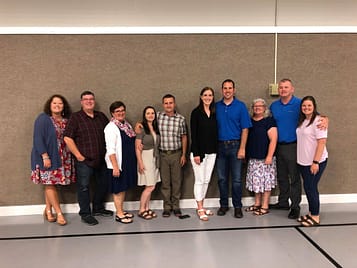 3. Healthy Moms and Healthy Babies Ministry Thrives
Two of our partnering villages, Cadanette and Dahl, are participating in the Healthy Moms and Healthy Babies Ministry. In total, the two villages have had 22 women enrolled. HMHB offers support to expecting mothers through regular visits with the DV nurse, Andremene. She offers training for moms before and after delivery to make certain moms are taking pre-natal vitamins, tracks growth of the baby once born and observes for any early signs of malnutrition. Moms are educated and encouraged to get their baby's vaccinated. Most of our moms deliver in the hospital, but we are also seeing healthier home deliveries as a result of implementing HMHB pre-natal care.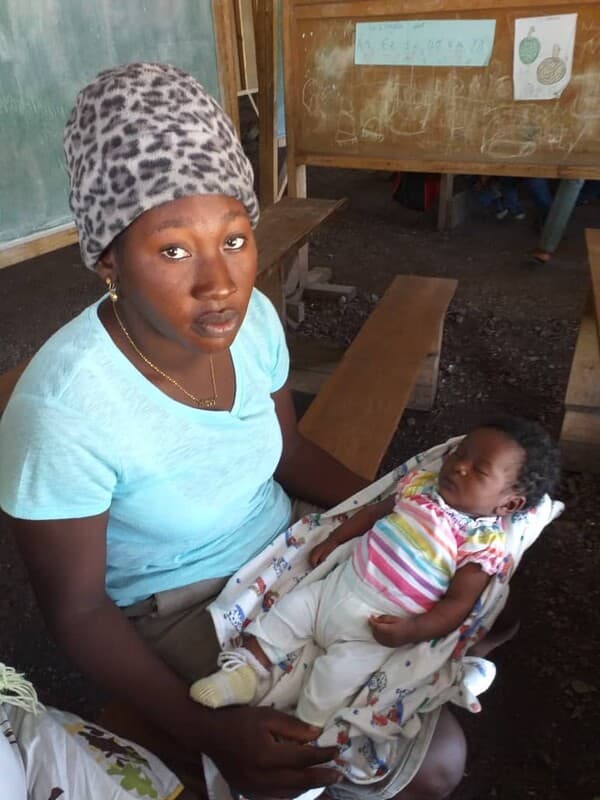 4. Growing Leaders at Alex's House
It is so heart warming to watch our older Alex's House girls grow into young women of God. For the past several months, Shersty has spent a lot of time with the girls diving deeper into God's word while also having great topical discussions about life. As Shersty headed back to the states for a visit, our sweet girl, Jenny has stepped up to facilitate the ongoing Bible study. She has translated prep sheets that will last until the end of July so the girls can continue to learn and grow. Technology allows Shersty to stay connected with the girls through WhatsAPP so she can continue to send outlines, materials and voice messages. They are really enjoying this time of growing in the Lord.
5. American Missionaries Returning to Haiti Soon!
The airport has finally opened up although it may still be a bit before airlines have enough passengers to book inbound flights. We are hopeful that our American DV staff can get back on the ground in Haiti by the latest of mid-August. There is a lot of great work to get done and we cannot wait to have the opportunity to get back and serve.