1. Davis Family Makes Move to Haiti
Jamey Davis, our new DV Missions Director and family began the month of July praying that they would receive passports for his wife, Elizabeth and son, Elisha in time for their August 3rd departure date to Haiti.  In God's perfect timing, the passports arrived on July 30Th!  The Davis family of five will finally make their new home in Haiti! Please be in prayer for the Davis family as they settle in and get adjusted.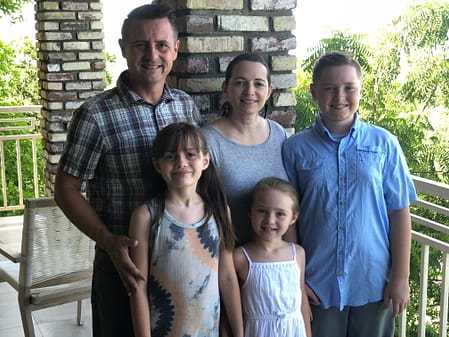 2. DV Plans to Expand Territory to Dominican Republic
Expanding our mission field to the Dominican Republic has been on our radar for a while, but the timing to move forward has never seemed right until recently. With 11 million people in the D.R., the opportunities to reach both Haitian and Dominican people groups are vast!  We hope to have two to three teams minister in the D.R. this fall/winter and begin full-time ministry by 2021.  Please pray that the Lord would continue to open doors and prepare the way for this incredible opportunity!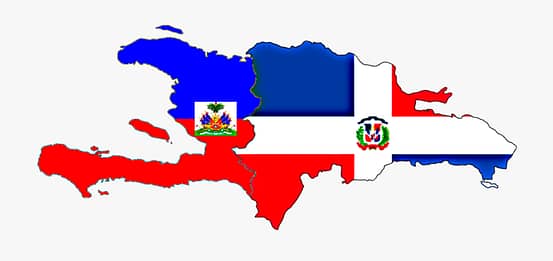 3. Mayard Feeding Program to Begin
The people in the village of Mayard are so excited about the upcoming school year! We will be kicking-off the new year with a school feeding program, and that means students will be able to learn with a full tummy! In preparation, we've already purchased kitchen utensils, plates and cups so we are ready to begin serving our students very soon! We will begin the process of hiring cooks in the next few weeks as we meet with the teachers and parents to get books ordered and uniforms purchased. Thank you to Summerville Church and Pastor Randy Harling as well as First Baptist Church Loretto and Pastor Kevin Cheatham for their support through sponsorship!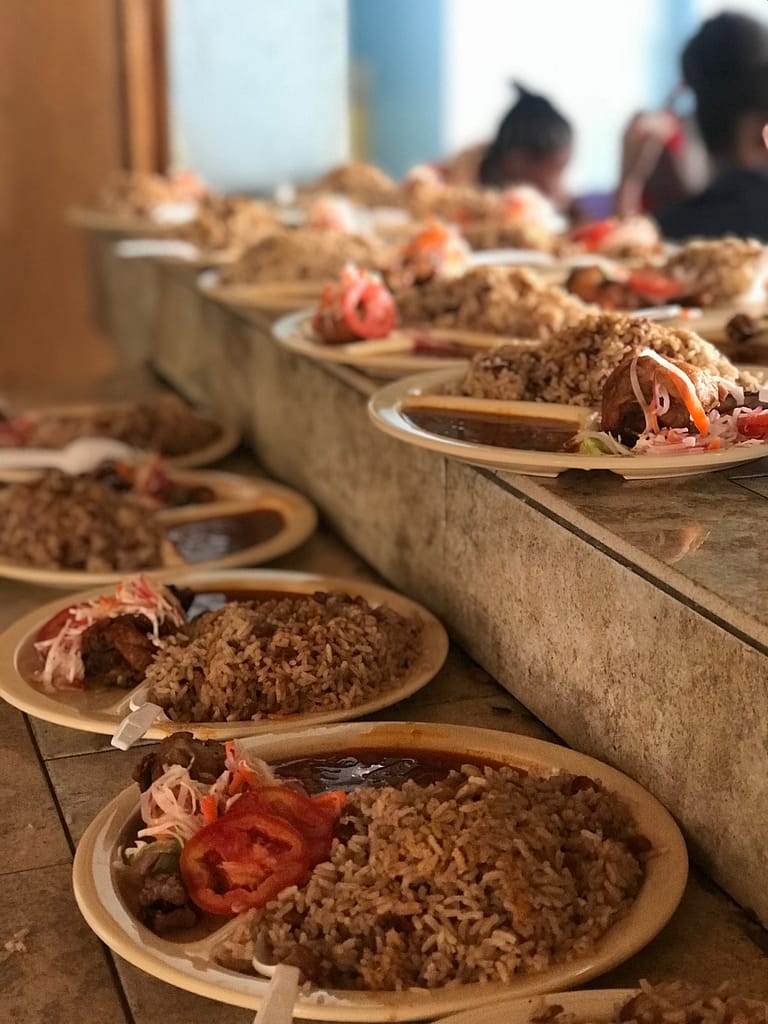 4. Haiti Fairing Well During COVID-19 Global Pandemic
Home to nearly 11 million people, Haiti has had 7,300 reported cases of COVID-19 resulting in 160 deaths. We are so grateful to report there have been no COVID-19 related illnesses in any of our villages.  We thank God for these low numbers and ask that you join us in prayer as we seek the Lord's protection over the Haitian people.
5. 2020 Corporate Sponsors
We would like to give special recognition to our 2020 corporate sponsors for their generous support to the ministry at Disciples' Village! Without the donations of these businesses, it would be impossible to do all that God has called us to do here in Haiti! If you are able to utilize the services of our partnering sponsors please support them as they continue to support the work we are doing here in Haiti!