1. President Jovenel Moïse Assassinated July 7th
The news of President Jovenel Moïse's assassination rocked the Country of Haiti during the early morning hours of July 7th. As people were waking up to a new day, news of the assassination was shocking to everyone. As a result, it was necessary to cancel our two mission teams scheduled for mid-July. Surprisingly, the Country remained stable throughout this time while so many people wrestled with grief and disbelief as well as the big questions for how this will impact the future of Haiti? Please pray for those responsible for this loss of life and that proper justice will be served. We pray for future elections and ask that God raise up Christian leaders who are prepared to serve Haiti for such a time as this.
2. New Children's Advancement Director, Holly Vanco
We would like to officially welcome Holly as the new Children's Advancement Director at Alex's House! She will be working alongside our house parents to organize events, lead Bible studies and just do life with our AH kiddos. July has already proven to be a busy month with soccer games, learning new card games and trips to the beach! The kids are also reading through the Jesus Storybook Bible together each week. Welcome Holly!  We are blessed to have you on our team and look forward to seeing all that God has in store for your ministry in Haiti.
3. Sadly, Britt Smallwood Resigns
If you've been to Haiti to serve with DV over the last couple of years, you've likely met Britt Smallwood! He speaks Creole almost as well as our Haitian friends! No joke!  He is an amazing young man with multi-talents! He is literally a jack of all trades willing to jump in and help whenever and wherever needed!  We selfishly hate to see him go but wish him the best. We want to thank Britt for his service over the last couple of years and pray many blessings over this new season of life and ministry.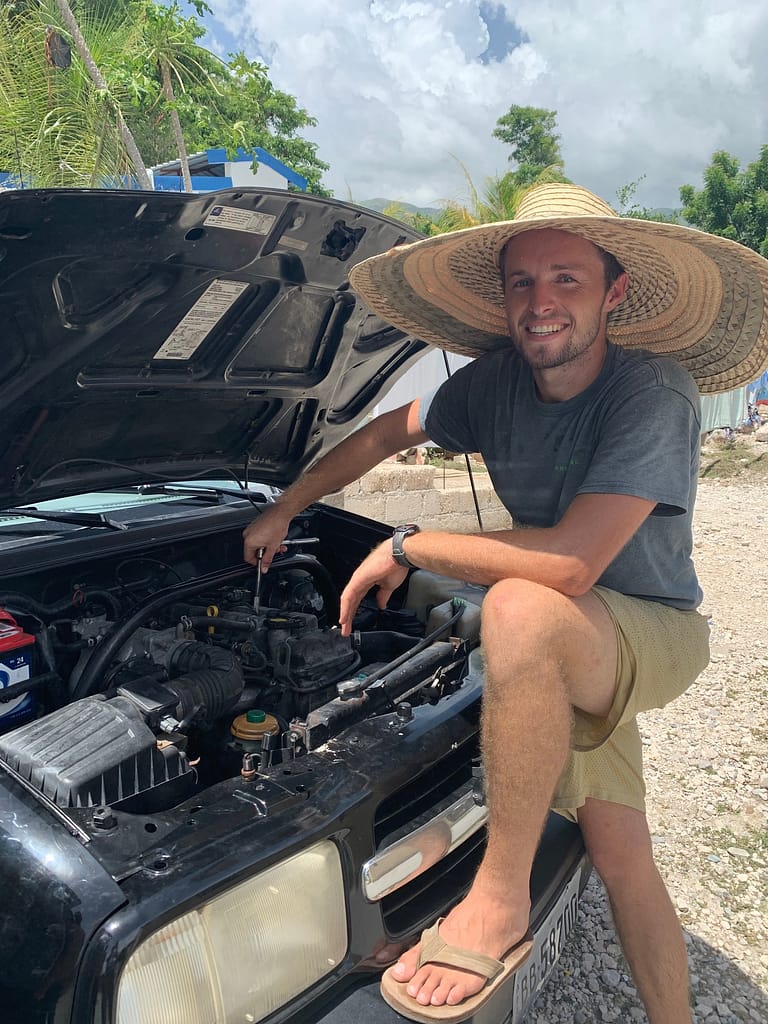 4. Boys Move to the Transition House
This year, while we were celebrating Independence Day in America, four of our young men were taking a big step toward their independence!  After weeks of repair work and improvements on the transition house, the big day finally came! On July 4th after church, Remy, Wilkins, Luis Pierre, and Mickey moved their personal belongings into the transition house to set up housekeeping. This is a huge step as these four young men transition into adulthood.  They will be learning to cook, clean, set their own schedules, and do routine home maintenance over the next few years while finishing high school and later transitioning to college.  Jerry will also be living with these guys to help mentor and guide them along the way.  As these young men take this next step toward more freedom and responsibility, please keep them in your prayers.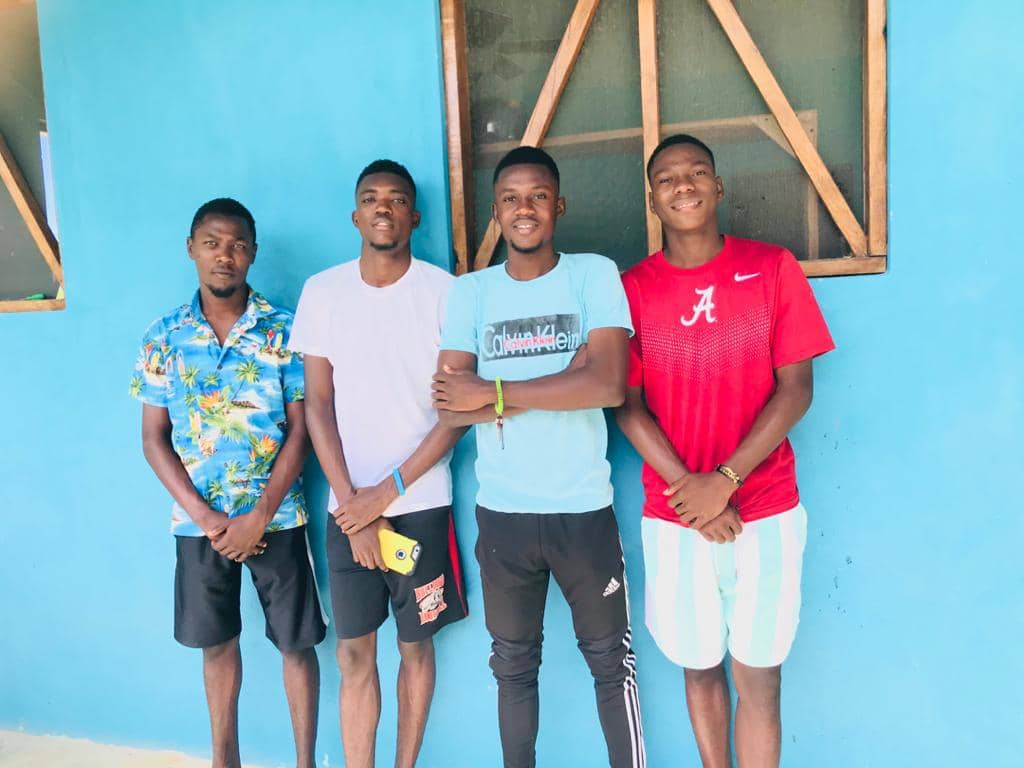 5. Vacation Bible School Mission Support
We are honored that Bethlehem Baptist Church of Greensburg, KY and Summerville Baptist Church of Summerville, SC chose to include DV child sponsorships as their mission focus during their summer VBS programs! What an incredible way to impact God's Kingdom by teaching kids the importance of mission support! If you or your church would like to get involved with child sponsorship reach out to Steve Haddix at steve@disciplesvillage.org for additional information.