1. Alex's House is Featuring Wawens Slimcharles for Needed Sponsorships
Wawens is one our 12-year-old boys at Alex's House currently in the 7th grade where he loves studying his favorite subject, French! He hopes to one day follow a career path in engineering. Wawens does very well in school and can often be found tutoring two of our other boys, Kindy and Willie.  When not in school, he enjoys a little friendly competition playing soccer! Would you prayerfully consider sponsoring Wawens? Click here to set up sponsorship payments. You may also contact Steve Haddix at steve@disciplesvillage.org if you have questions.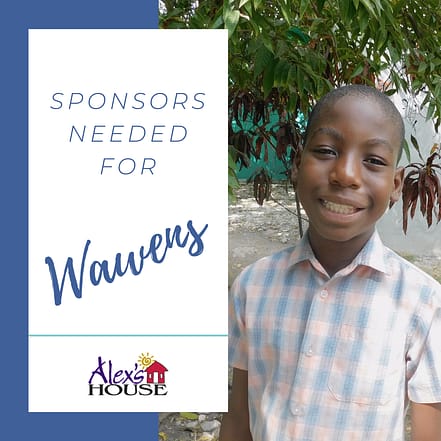 2. Jimmy Georges Transitions 
Thank you, Jimmy!  Everyone pray for Jimmy as he is "stretching his wings" in New York, where he is planning on taking business classes.  Jimmy has been a wonderful blessing to us.  He and Bill have been together from the beginning of our ministry, growing Alex's House and ministering to the people of Haiti.
From Bill, "I am so proud of Jimmy and the wonderful way he has served our ministry.  He is a man of character and integrity and has a great love for our children and for Jesus.  Years ago, I asked Jim "will you hold off on your education in order to give your time to our children, so they can receive their education?"  Jimmy lovingly agreed and has served our children for the past 11 years.  Now it's his turn to follow after his dream!  I'm proud of him and pray God's richest blessings on him.  We love you Jimmy!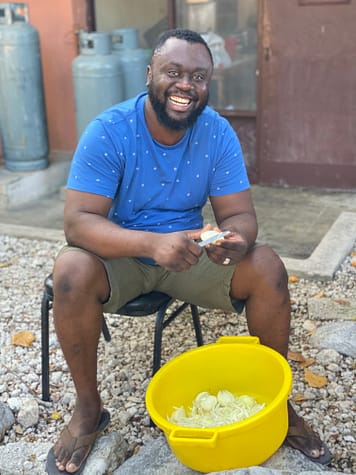 3. Retirement Celebration for Jean Claude
The York House grounds will never be the same without Jean Claude greeting everyone with his iconic smile! On Sunday, January 23rd, we hosted a celebration meal and offered a time to share affirmations and encouragement with Jean Claude and his family! It was an honor to present him with a wall clock as a token of our appreciation for his years of service! We pray God's many blessings upon Jean Claude and his family in this new season of their lives.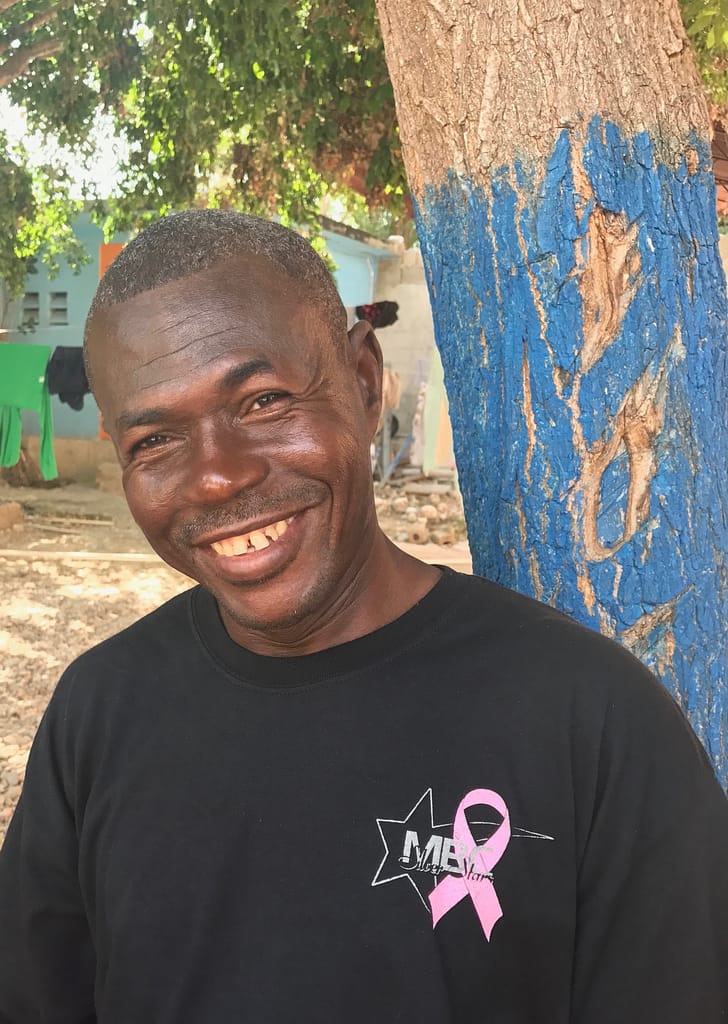 4. 2021 Mission Teams Off to a Great Start
On January 8th, we welcomed our first mission teams of 2021! Missionaries from partnering churches were able to accomplish a lot of great work in a single week. Revolution Church hosted Bible school for approximately 45 children in the Village of Cadanette where they learned Bible lessons, made crafts and played the all-time famous game, Jump the Brook! The Gathering Church helped with the installation of cabinets for the Davis house and several other projects were completed in the girl's transition house as well. In addition, Jeremy from Oak Grove was able to work on our vehicles. The whole group was such an encouragement!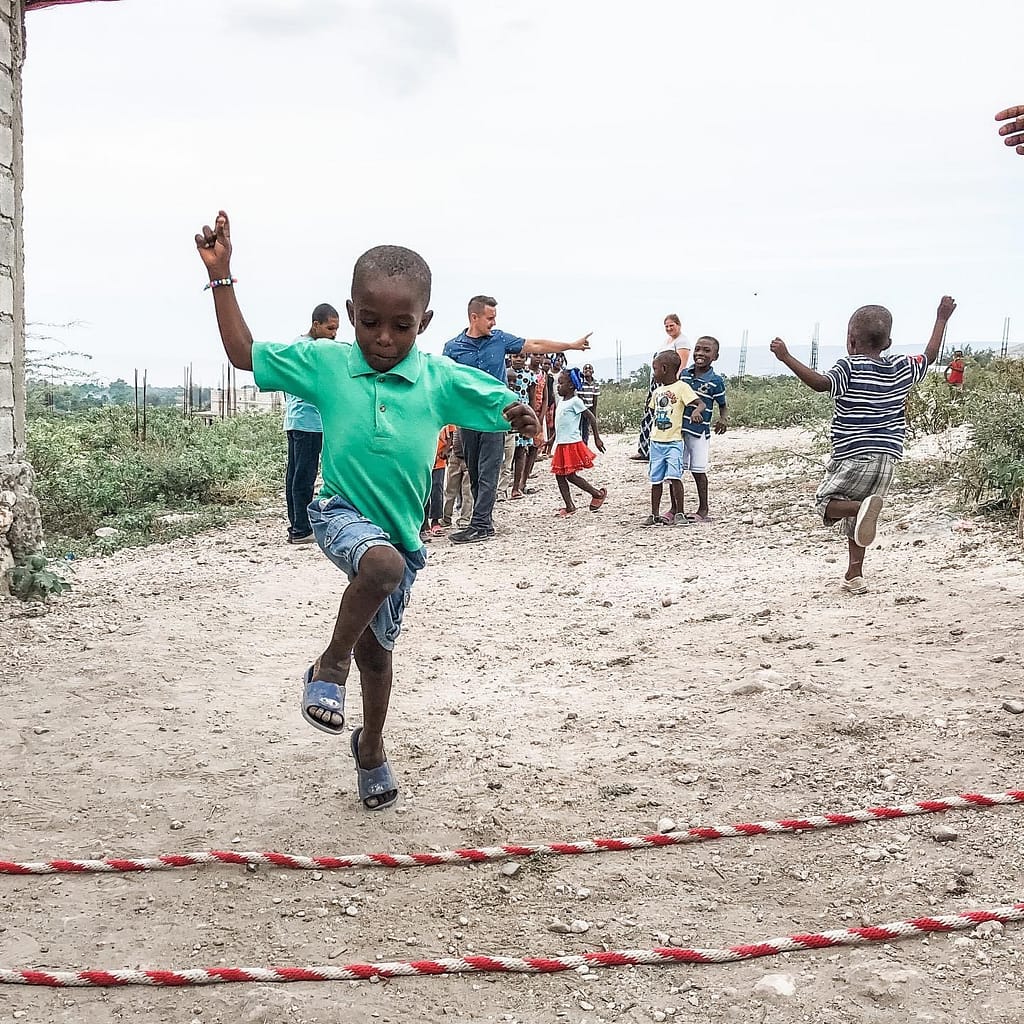 5. First In-Home Bible Study Started in Kaliko
Loving our neighbors has been quite exciting over the last month! Fleurinord Charles is a young man from the Village of Kaliko who recently made the decision to follow through with baptism after attending regular services at Fontana. As a result, Fleurinord's mom gave permission to host a weekly Bible study in their home located just over the hill from The York House in Kaliko Village. The first Thursday night, 21 young people filled the room to study God's Word! We are so thankful for this opportunity!