1. New Children's Advancement Director at Alex's House
We are excited to announce that Brooke Carson will be transitioning from the York House to Alex's House filling the role of Children's Advancement Director!  Brooke will be moving across the street to live with the kids and house parents at Alex's House very soon. Brooke will continue leading weekly Bible studies and group/individual activities. She hopes to get the kids out into the community more and serving with mission teams during the summertime. Brooke has been investing in the AH kids in some capacity over the last 9 years and is over the moon with excitement about this unique opportunity God has provided!
2. Leadership Conference in Viello
We are very excited and encouraged by the leadership shown by Pastor Job in the Village of Viello! He worked alongside Ganaud to host a 2-day leadership conference for the men and women that will be taking leadership roles in the church. Those in attendance will serve in various roles such as Deacons, Evangelists, Jr. Pastor and Secretary. Ganaud did an outstanding job teaching on the characteristics of a great leader to include topics of honesty, integrity, courage, commitment, ability to inspire other leaders, and good communication skills. We are so thankful to have opportunities to pour into our partnering villages in this way!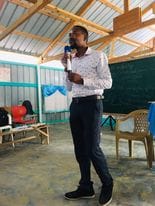 3. Water Filtration System Installed in Cadanette
Brushy Creek Church from South Carolina spent the last week of February installing a water filtration system at the church/school in Cadanette. Currently, the majority of the people drink unfiltered water that causes sickness throughout the village. However, the school buys filtered water weekly from a delivery truck to be used for clean drinking water at the school. The installation of this new system will provide access to very low-cost drinking water for the entire village. The DV nurse, Andremene, will be conducting several training sessions on the medical benefits of drinking filtered water. Thank you, Brushy Creek, for helping us provide a means for clean drinking water to the people of Cadanette!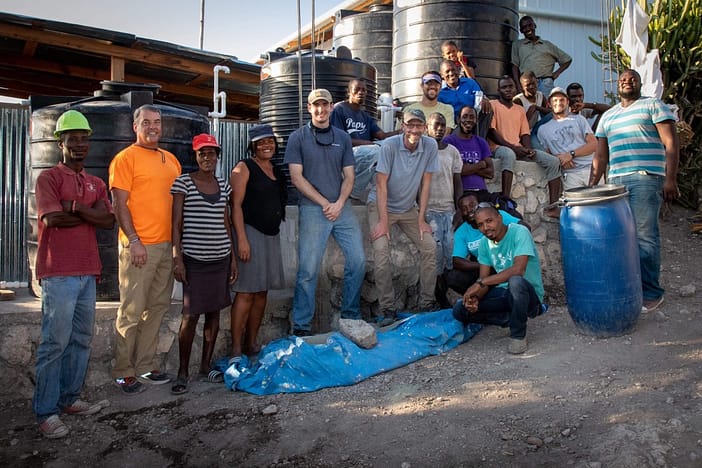 4. Sponsorships Still Needed for Alex's House Children
Though we have filled some of our AH sponsorships over the last 6 months, we still have children who are not fully funded. From the very beginning of Alex's House, we have been blessed with sponsors who have been faithful and generous in their giving. Each of our children need a total of 5 sponsors: 1 for education, 1 for daily bread and 3 for life skills (college or trade school). As time has gone by and situations have changed, we now have opportunities for new sponsors to partner our AH Kids! Please prayerfully consider partnering with us to love and disciple our children. Click here to set up sponsorship donations online.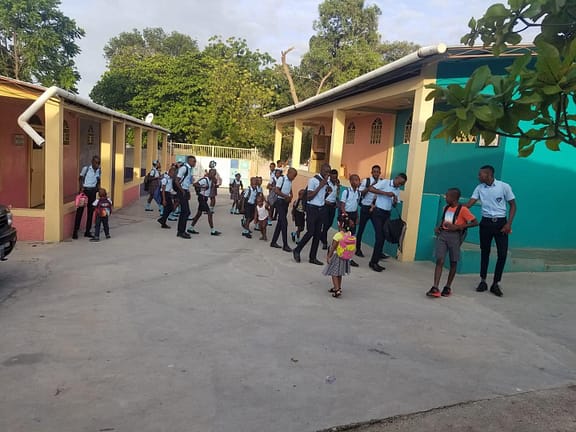 5. 2021 Opportunities to Serve in Dominican Republic
It's official! We have 2-weeks on the calendar to serve in the DR.  The scheduled dates will be August 12-26, 2021.  The ministry opportunities will mirror what we do currently in Haiti. Our goal is always to build relationships through serving and we will do that by connecting with churches in the Dominican Republic. If you have a group that is interested in serving in the DR, please reach out to Jamey and Elizabeth Davis, Mission Directors at Jamey@disciplesvillage.org.