Support the Children
You can make a radical difference in the life of a poverty-stricken child by providing them with an education or a hot meal during each school day.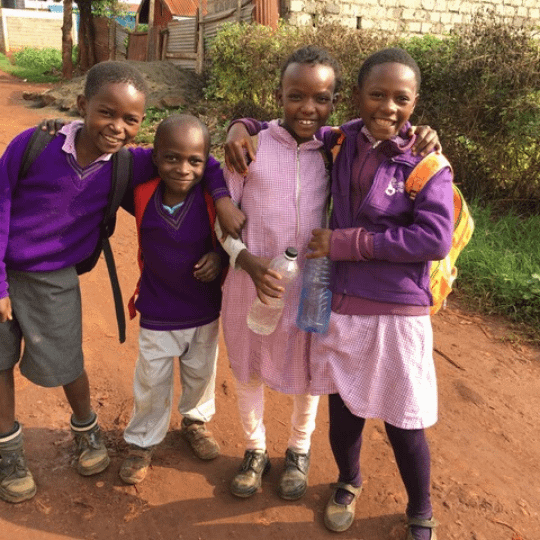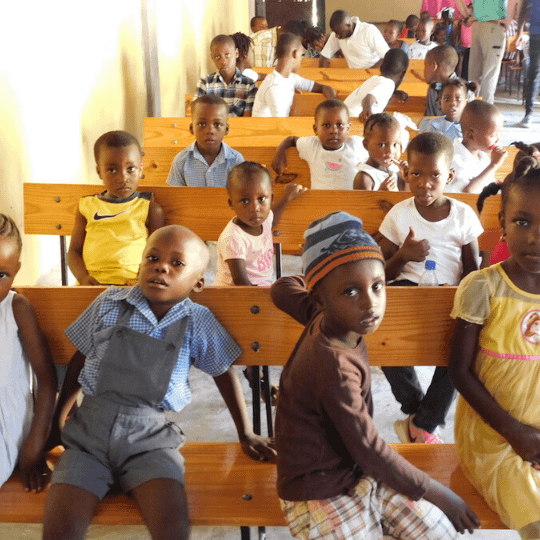 Give to a Special Project
Mauris non tempor quam, et lacinia sapien. Mauris accumsan eros eget libero posuere vulputate. Etiam elit elit, elementum sed varius at, adipiscing vitae est.Mauris accumsan eros eget libero.
Support a Missionary
Our Disciples Village Missionary Team can give their lives to full-time missions by giving like yours. To support one of our missionaries monthly or to give a one-time donation, click the link below.Click the button below to view available sponsorships.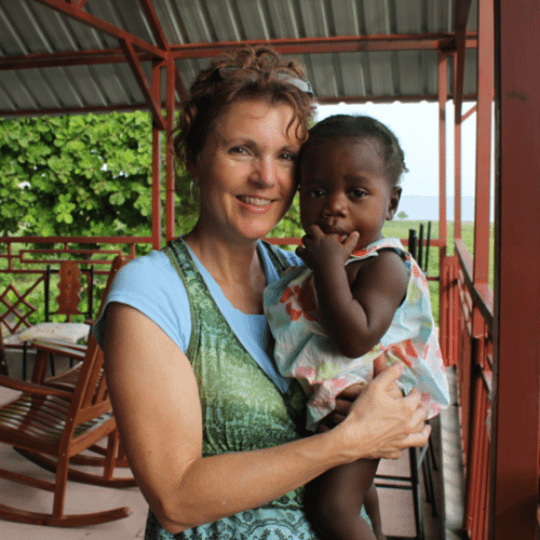 Give to our General Fund
Your support does not go unnoticed or return void. No amount is too small or too large. This is a very easy way to participate in what God is doing through Disciple's Village.
Sign up for our newsletter
Access Your Donor Account