Priority #1
Emergency Housing for Alex's House Orphanage – $30,000
On October 29th, our Alex's House family was forced to flee from our campus when gangs invaded and destroyed our property. While all physical possessions were lost, we are so thankful that everyone whom God has entrusted to us is safe! We are seeking one year of emergency housing to provide safety and some degree of normalcy to our Alex's House family.
2 Rental Houses & Furnishings – $15,000 each per year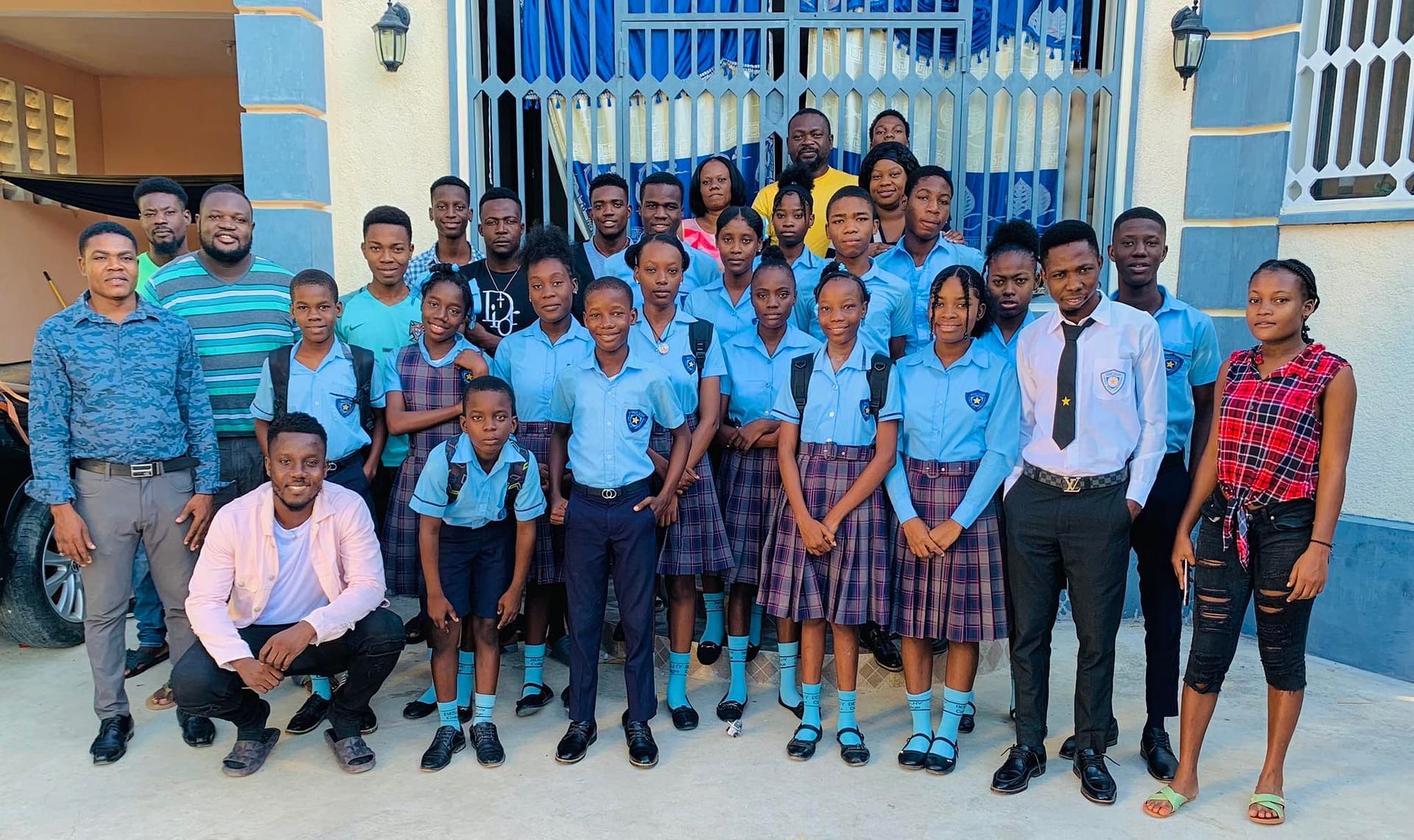 Priority #2
Food for Our Eight Villages – $40,000
As violence and conflict escalate, entire communities are cutoff from access to food. We have provided 164,850 meals to the children in our schools this year, but so much more is needed. Help us provide a Food Bundle of rice, beans, fish, spaghetti and cooking oil for each of the families in our eight villages.
Priority #3
Haitian Leaders Appreciation Gifts – $20,000
Despite so many challenges, our village pastors and leaders continue to do the work of making disciples. They do what they can with what they have, while praying and hoping for restoration for their people and country. Their needs are great. Let's show how much we appreciate them.
20+ Village Pastors, School Leaders, Alex's House Staff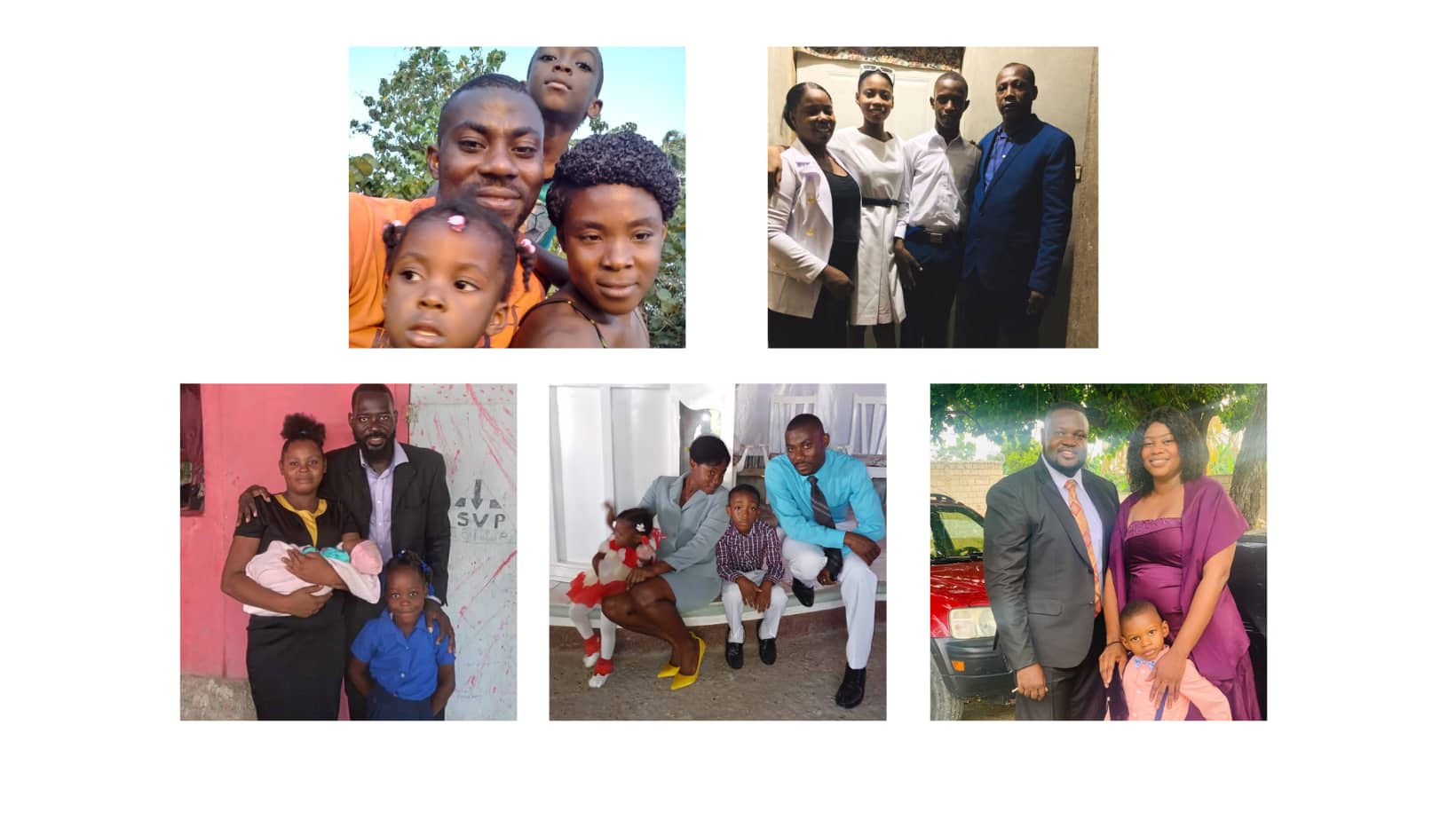 Priority #4
Disciples' Village Emergency Fund – $20,000
Even with the best plans, a crisis in Haiti can erupt without notice. The escalating violence in Haiti this year that has affected us greatly has been a stark reminder that we must be ready to respond instantly when disaster strikes. 
Thank You For Your Support!
Our staff, children, and partnering villages are enduring a level of suffering that we cannot fully comprehend. We know your heart for them and we are so grateful that you care. They are standing firm in their faith;  please join us in standing with them.
Help us reach our goal of $110,000 raised!
Thank you in advance for your generous support.
Sign up for our newsletter
Access Your Donor Account